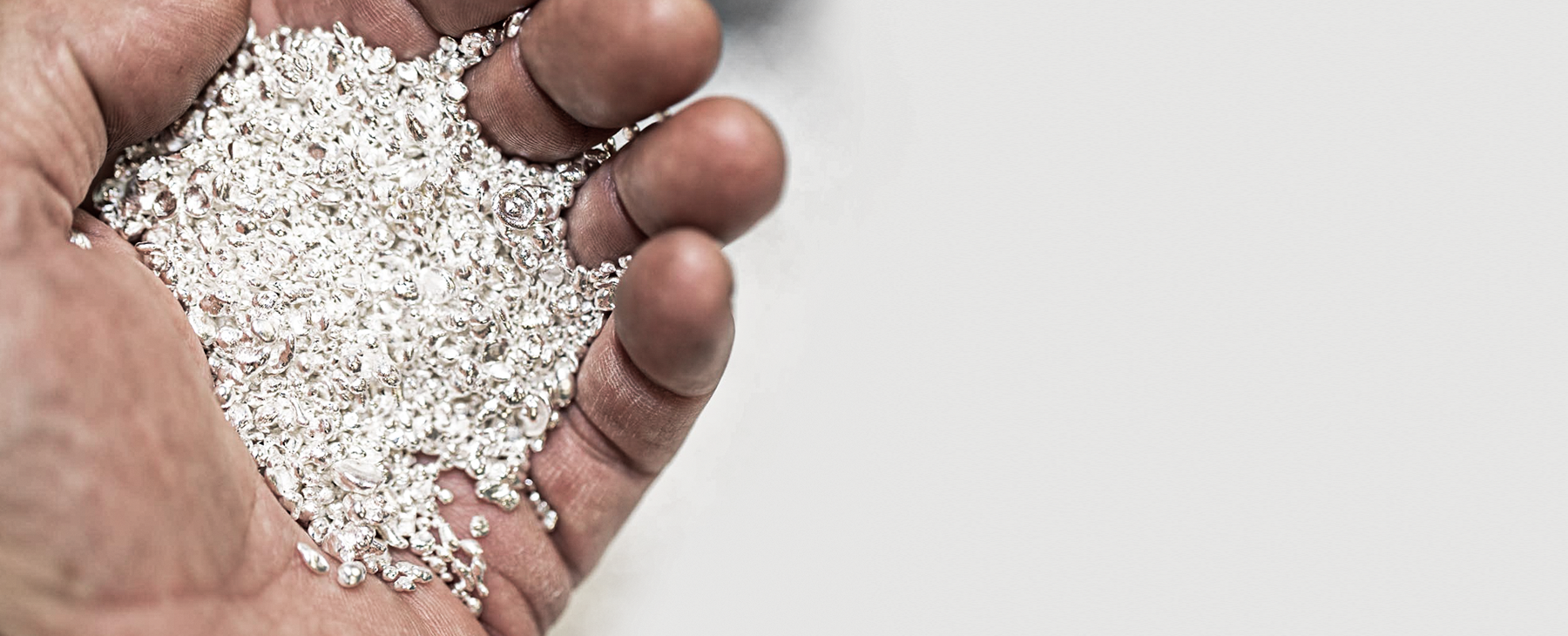 100% Guaranteed Purity
Our commitment to reliability, trust, and security begins with our raw materials, which are responsibly sourced and refined by North America's largest precious metals refinery, ensuring the highest standards of fineness. These materials are shipped to and from the mint by third-party armored carriers and are stored on our premises in Class I vaults. In addition, our weight measuring equipment and calibration standards allow us to ensure the stated weight and purity of every bar or round we produce.
< Process and Facilities
Proudly American Made
From Start To Finish
Located in beautiful Winchester, Indiana, Silver Towne Mint has been fabricating precious metal products since 1978. Since our inception, we've worked hard to continuously improve our capability, capacity, and craft to find the perfect intersection of the latest technology and Old World craftsmanship.
< History and Overview