The Intersection Of Technology & Craft
One of the largest private mints in North America.
Located in beautiful Winchester, Indiana, we are a full service minting facility. From custom dies to hand-enameling, we are proud to offer the best in bullion and semi-numismatic product creation under one roof.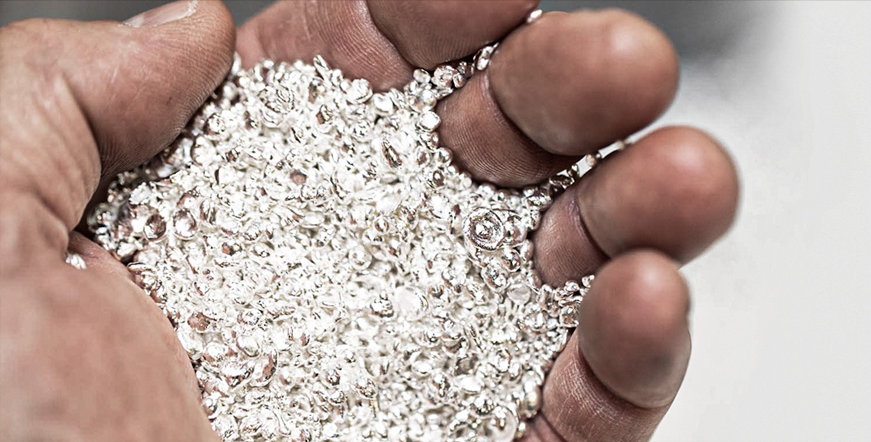 Melting Silver
Our melting process begins with commercially-refined large format bars (1,000 oz), LBMA approved and COMEX certified, which we mold into forms that are compatible with our equipment and processes. During this process the silver is melted at over 1760 degrees. Using continuous casting furnaces, the silver is  transformed into solid strips, cast to specific thicknesses and cut to length. We then use breakdown and finish mills to reduce the thickness of the strips to product-specific thicknesses, measuring in micrometers to ensure exact results.
Die Production
All of Silver Towne Mint's dies are produced in-house by master engravers, many of whom have 25 years or more experience.  Some of these craftsmen use the "Old School" Pantograph engraving machines and techniques, generating hand-sculpted dies with fine quality and uniqueness.  More intricate designs are created by other master engravers utilizing today's newest technologies in CNC and Laser engravers.  This equipment allows the engraver to add unique background and finishing techniques, which were previously unavailable to our customers.  In short, we leverage the best of both worlds to best match our products to our customers' needs.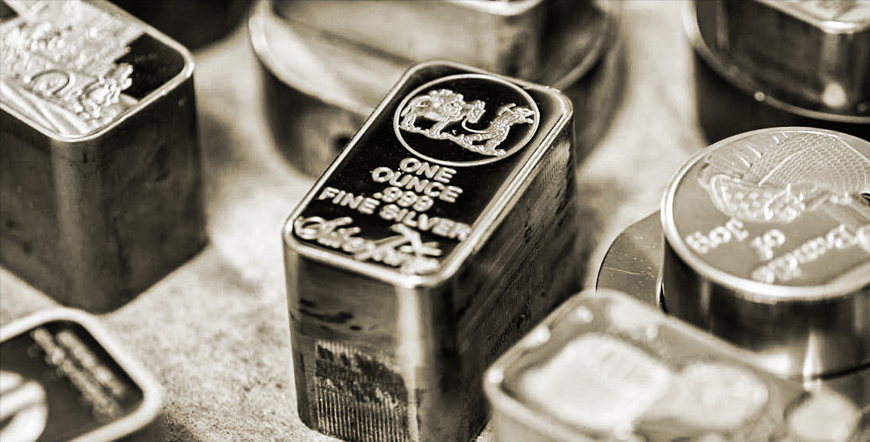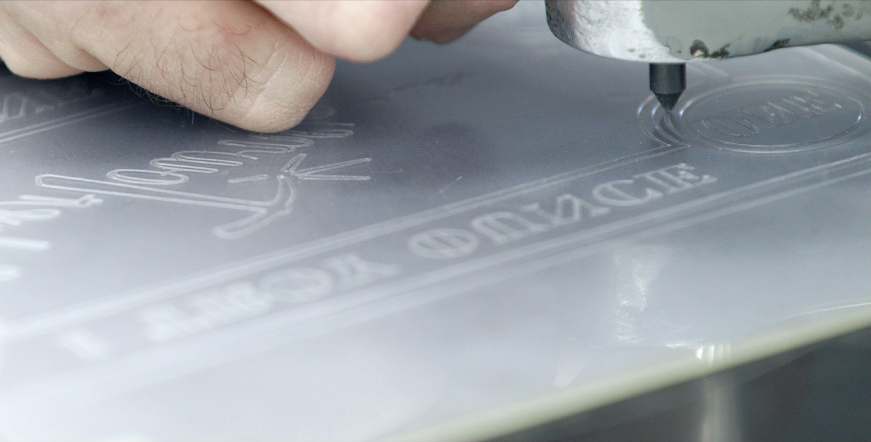 Artwork Integration
Whether it's in a Vector file or a simple hand drawing, our transfer process is an exercise in precision. Artwork is transferred either by hand onto templates, or via computer software converting the image into a digital model. This model image with 3-D elevation depths is cut into a Die Block using either a pantograph, or using a digitally controlled CNC Engraver. Finally, the fnishing or enhanced graphics are added to the die either by our Laser Engraver, or by hand by our skilled polishers. Regardless of the file type or project, we are always happy to collaborate to ensure your vision is fully realized.
Finished products are sealed in tarnish-resistant plastic or tubes, as per each customer's specification.
Renowned Experience, Remarkable Capability
From melting to packaging, our in-house capabilities are unsurpassed. Including, but not limited to:
Pantograph engraving
CNC mill and laser dye engraving
2D or 3D striking
Silver, nickel silver, copper, brass, and bronze metal options
Natural, antiqued, and gold-plating finishes
Expert hand-enameling
Watch Our Process In Action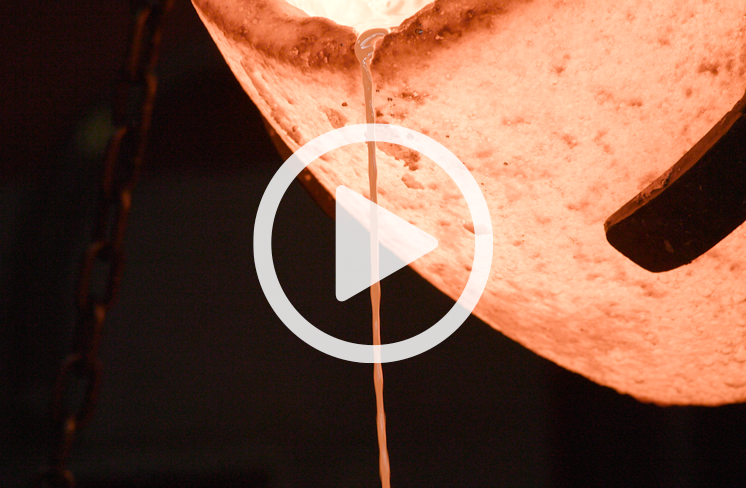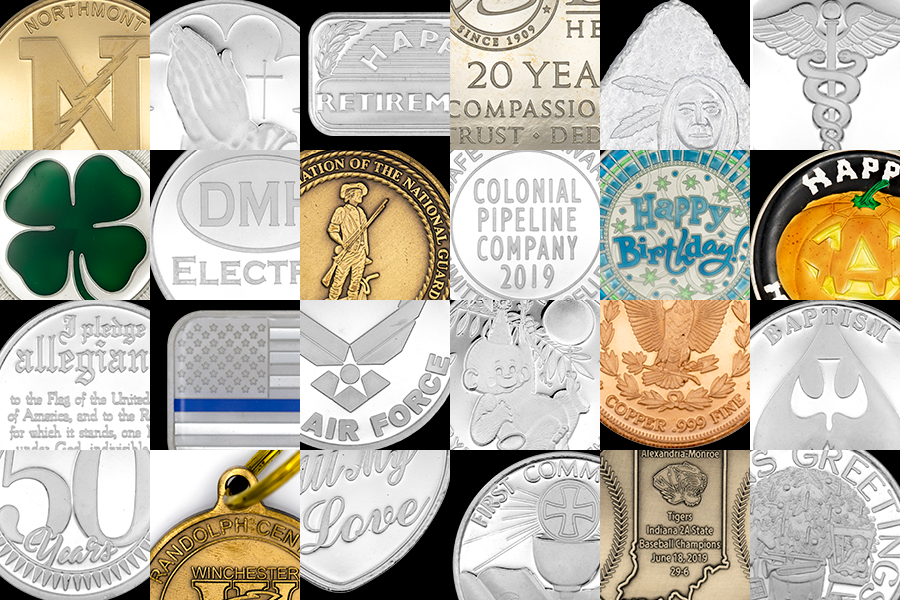 Custom Minting
Have a Question? or Ready to Get Started?
Silver Towne Mint's dedication to customer service ensures your complete satisfaction. We work with all kinds of Businesses, Corporations, Clubs, Schools, and Universities. We can answer any questions regarding your custom minting project.
How To Order