Trusted. Reliable. Secure.
The Nation's Top Bullion Producer
For over 40 years…
Silver Towne Mint has worked with precious metals to service both the wholesale and retail markets. Today, as one of the largest private mints in North America, our bullion production supports the investment needs of Bullion Dealers and Investment Bankers around the world. Our commitment of combining the latest technology with Old World craftsmanship has earned us the reputation as a 'best of both worlds' mint. Silver Towne also specializes in custom minting of everything from fine art pieces to corporate challenge items.
Safety & Security
Our commitment to begins with the raw materials, all of which are responsibly sourced, refined and certified by the largest most respected refineries in North America. Everything is LBMA approved and COMEX certified and shipped by third-party armored carriers. When not in production, all materials are stored in on-site vaults. Because of our diligent measurement process, we guarantee the weight and purity of every bar or round we produce.
We work with..
From numismatic professionals to dealers, to artists and collectors, to marketers and end users, our clients are as varied as the work we create. Whether you're an experienced professional, or just someone looking for a 'wow' factor, Silver Towne Mint's dedication to customer service ensures your complete satisfaction.
• INVESTORS • WHOLESALE DEALERS • INDIVIDUALS
• CORPORATIONS • CLUBS • UNIVERSITIES
• SCHOOLS • GOVERNMENT AGENCIES
Affiliations
Silver Towne Mint is a subsidiary of A-Mark Precious Metals, Inc.
Our retail partner is JM Bullion
ISO 9001:2015 Certification
We are thrilled to earn this respected certification, which speaks to our core values of honesty, integrity, reliability, and delivering the highest quality work to achieve the best possible solutions for our clients.
Download our ISO 9001:2015 certification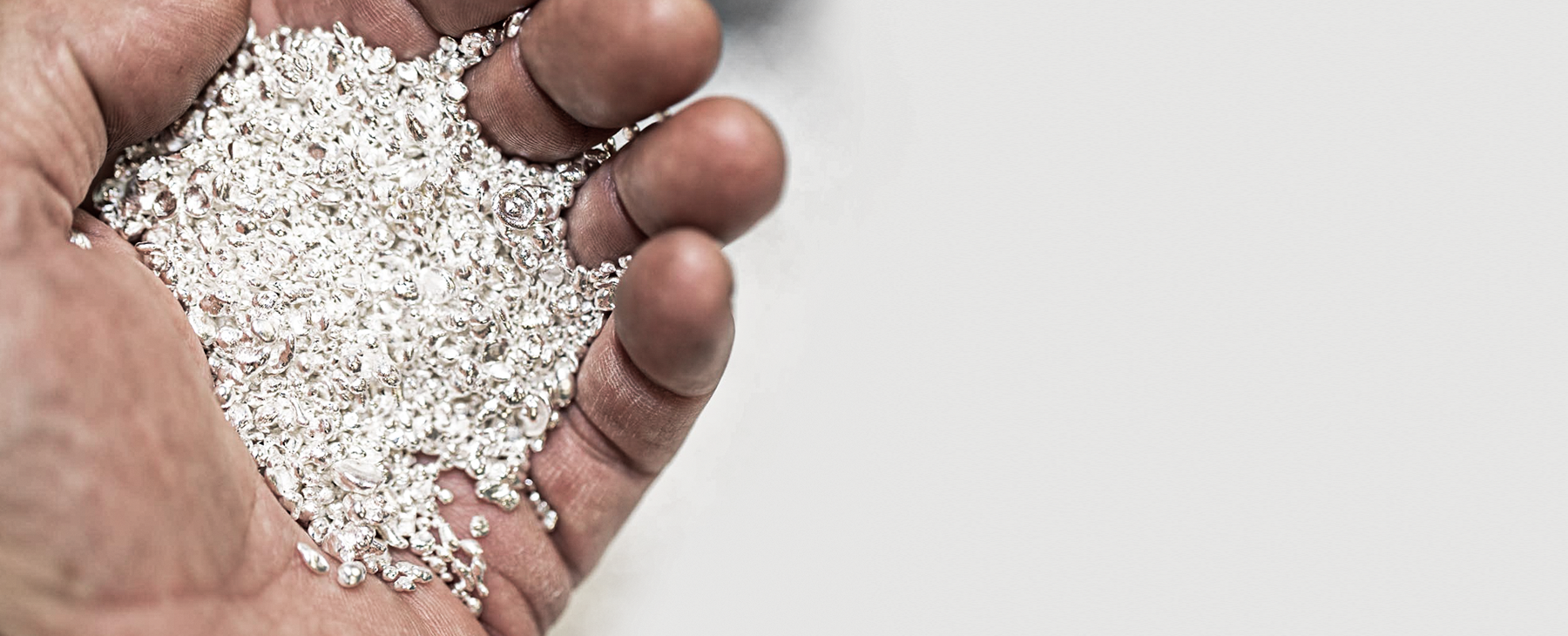 100% Guaranteed Purity
Our commitment to reliability, trust, and security begins with our raw materials, which are responsibly sourced and refined by North America's largest precious metals refinery, ensuring the highest standards of fineness. These materials are shipped to and from the mint by third-party armored carriers and are stored on our premises in Class I vaults. In addition, our weight measuring equipment and calibration standards allow us to ensure the stated weight and purity of every bar or round we produce.
< Process and Facilities