Bullion
The Nation's Top Bullion Producer
Legal Tender Coins, Investment Grade Bars, and Rounds
Trusted. Reliable. Secure.
For over 40 years, Silver Towne Mint has worked with precious metals to service both the wholesale and retail markets. Today, as one of the largest private mints in North America, our bullion products supports the investment needs of Bullion Dealers and Investment Bankers around the world.
View our Bullion gallery below: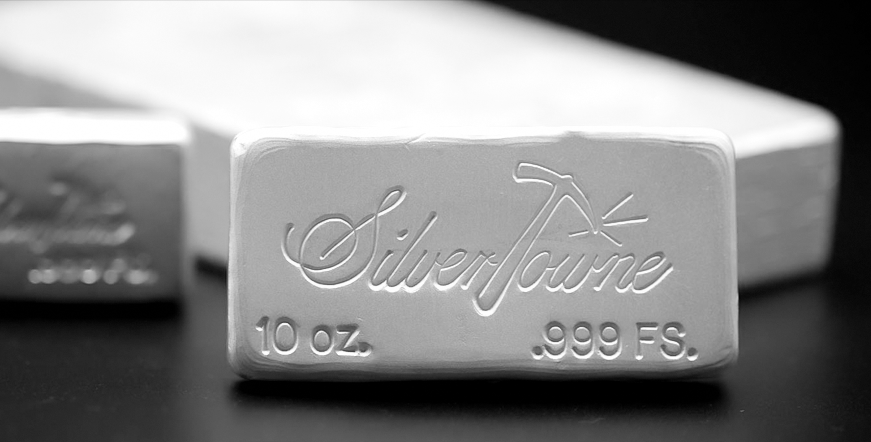 Investment Grade Bars & Rounds
The ultimate tangible asset. Our bars and rounds are available in retail-appropriate sizes for convenient sales and storage. Existing A-Mark customers click here for faster service. Learn More
Legal Tender Coins
We work with mints across the globe to create the world's finest legal tender. With all of our design, production, and finish work under one roof, we are also one of the industry's most secure mints. Learn More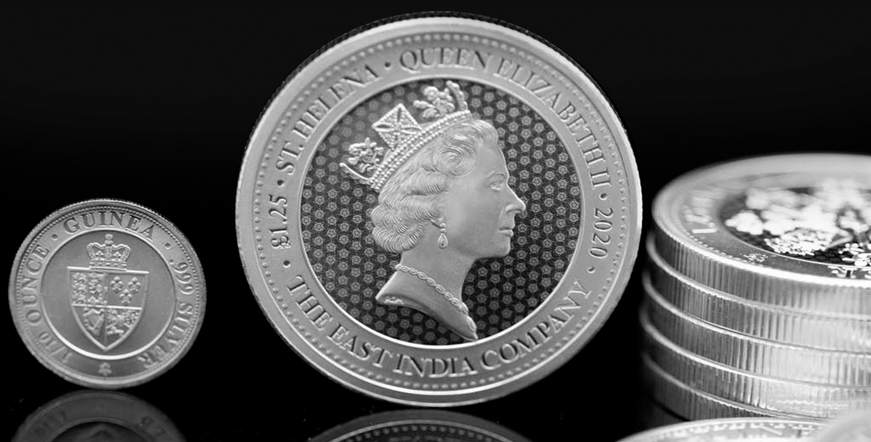 Proudly American Made
From Start To Finish
Located in beautiful Winchester, Indiana, Silver Towne Mint has been fabricating precious metal products since 1978. Since our inception, we've worked hard to continuously improve our capability, capacity, and craft to find the perfect intersection of the latest technology and Old World craftsmanship.
< History and Overview