Custom Minting
Colorizing
Add a new level of impact to your design with a pop of color. Our craftsmen have over 25 years of experience in hand enameling, which is the gold standard of metal colorization. Let us show you how we can make your custom item truly special.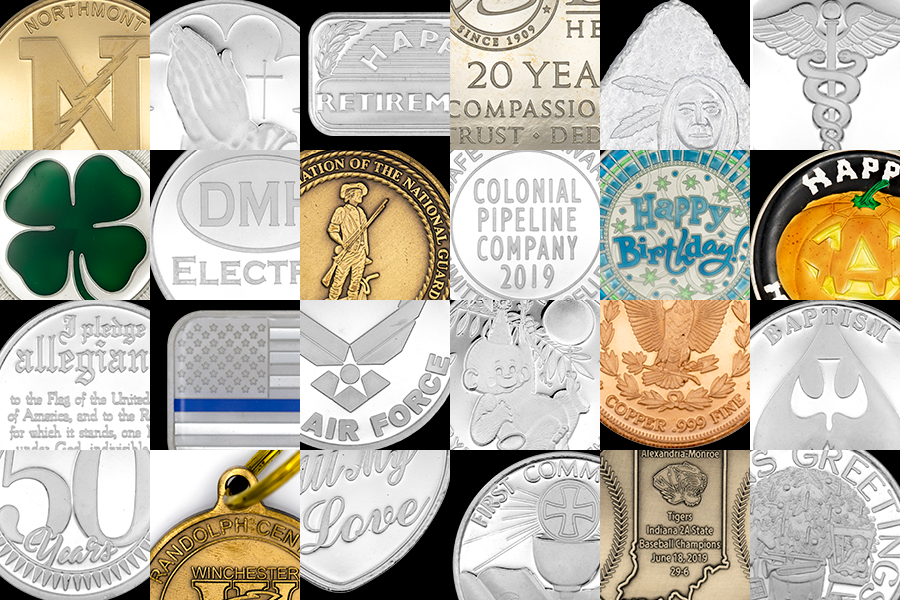 Custom Minting
Have a Question? or Ready to Get Started?
Silver Towne Mint's dedication to customer service ensures your complete satisfaction. We work with all kinds of Businesses, Corporations, Clubs, Schools, and Universities. We can answer any questions regarding your custom minting project.
How To Order